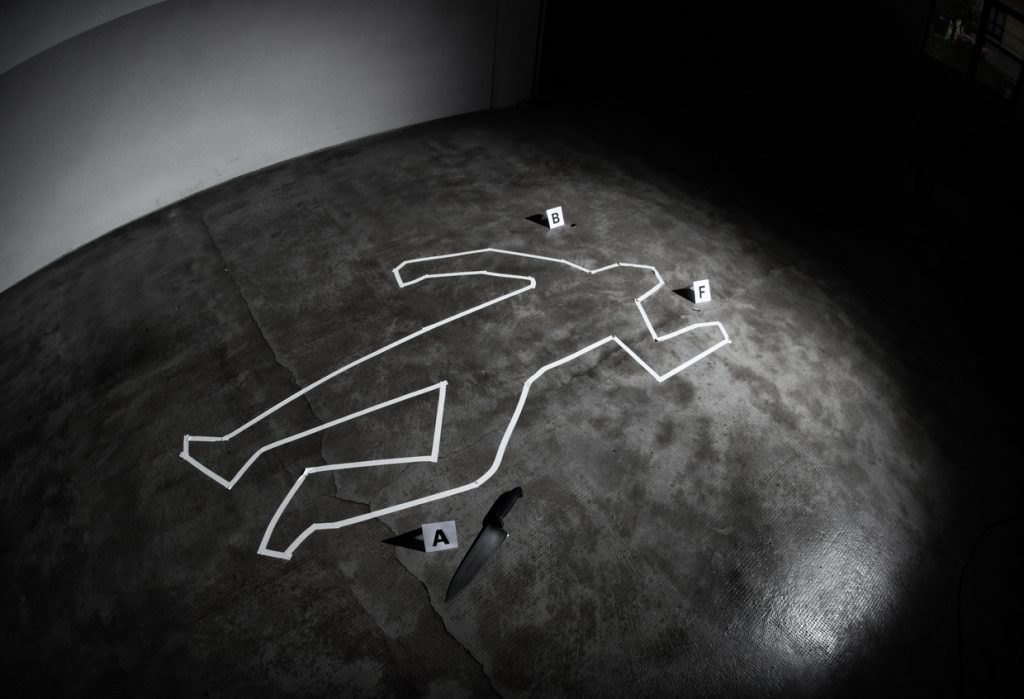 Bongani Biyela is the only, owner director of the Gold Reef City Casino Licence who commented on the murder of Dan Mzizi in March 2001. In nineteen years of investigation we have been unable to find a comment from any of the senior White and non-white criminals who bid for the Gold Reef City Casino Licence. The transcript of the Public Hearings on 12 November 1997 indicate that Bongani Biyela was the most junior player in the room, with his funded Youth Investment Network. His contribution is infantile. The multi-millionaire status he and others enjoy today comes from unjustified enrichment.
Dan Mzizi is murdered, supposedly by thieves who, mysteriously, steal nothing, when they could have stolen everything. The comment Biyela makes to media, is inconsistent with the evidence we have gathered over the past nineteen years: "I didn't know Dan had enemies. I am puzzled. We have got all sorts of unanswered questions."
The murder of Dan Mzizi will make more sense to those who are willing to study closely (not just read) the content of this two-page letter which is addressed to Dan Mzizi. Most important is the heading FREEDOM PARK and the date 31 October 2000. Gold Reef City is awarded a temporary casino licence in 1998, subject to the completion of FREEDOM PARK in three years. On their own version, the Gauteng Gambling Board could never have confirmed the final licence without FREEDOM PARK as the deliverable.
This is the document that explodes the numerous blatant lies and deliberate omissions in court judgments and mainstream media. The two corrupt and captured House Negroes who headed the Gauteng Gambling Board back then were Advocate Isaac Vincent Maleka SC (Chairman) and Advocate Ishmael Semenya SC (Vice Chairman). For further clarification and questions on this document, public is invited to engage us on Twitter @DefineRacism1 and @2001_019108_08
This introduction has been penned by Mike Stainbank; owner of the Registered Trademark The Apartheid Museum®. This statement can be made available to anybody who may prefer it placed under oath.
Dan-Mzizi-Re-Freedon-Park-From-Sello-Wa-Loate-Gambling-Board